About The Firm
Since 1986, James P. Peterson Attorney at Law has been practicing family and probate law in San Antonio, Texas. When you hire him, his goal for you is this: Solving your legal issue as amicably — and cost-effectively — as possible.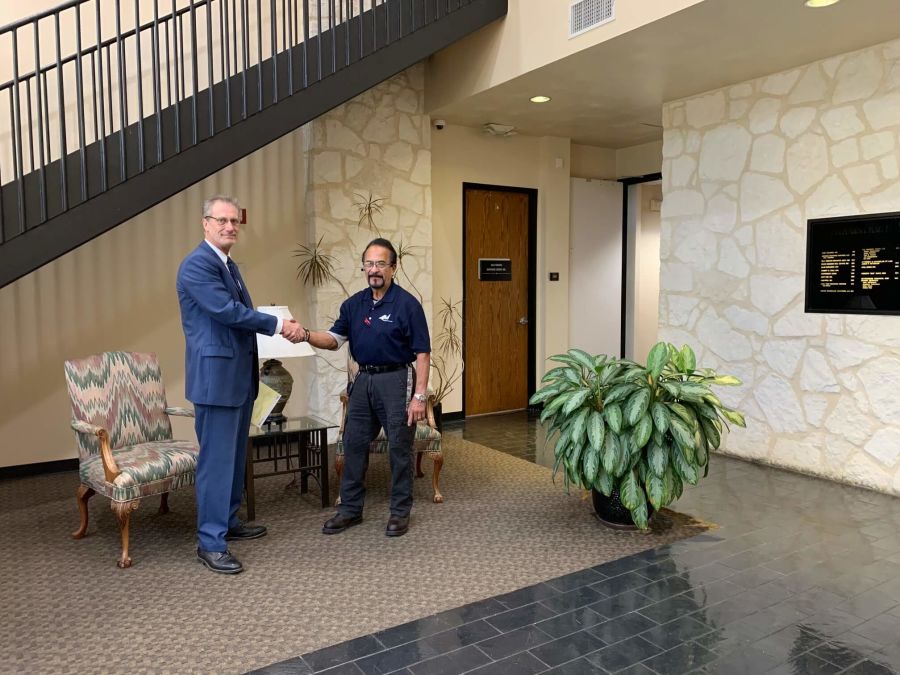 When it comes to issues that divide families, James P. Peterson prefers to seek resolution outside the courtroom. In this way, families have a better chance of both solving the problem and healing the wounds than they would in a courtroom setting.
However, there are family law issues that can only be decided in a courtroom. When that is the case, Mr. Peterson will fiercely advocate for his client, doing all he can in trying to obtain the best possible outcome.
With more than 35 years helping individuals in these areas of law, Mr. Peterson has the experience to know what works best in almost any situation. He handles a wide variety of family law cases, including:
Adoption

Divorce

Child support

Child custody, relocation, and visitation

Wills and probate

Affidavits of heirship

Power of attorney
Through the years, James P. Peterson Attorney at Law has developed solid professional relationships with other lawyers, judges and courthouse personnel, which allow him to offer you the best possible service.
For him, the law is a calling to serve, not just a profession. He strives to provide clients with efficient, affordable legal work.
To learn more about my background, please see the link below:
Contact James P. Peterson Attorney At Law
Serving San Antonio, Texas, and the surrounding area, the firm offers free consultations in family law matters and estate planning.
When you choose James P. Peterson Attorney at Law, you are choosing a highly experienced lawyer who truly cares about the outcome in your case. Contact him through email or by phone: 210-943-9505.
The firm also accepts credit cards.